This month reminded us of the kaleidoscope of women who have contributed to our lives and communities. We remember those who may go unrecognized and whose names we may not know but whose contribution to history has allowed others to achieve their full potential.
At the beginning of the month, we asked our visitors in our newsletter to send in a picture of a special woman in their life whose contribution made a difference, for the purpose of thanking her for her accomplishments and contributions to history.
Today, we thank every woman who has contributed to the life of others; teachers, scientists, maids, medical staff, community workers, drivers, mothers, wives, and women from all cultural backgrounds who have given and shared one way or another toward a better world.
To learn more about this tribute, see what you all have contributed to our gallery. Thank you for sharing with us. It is an honor to celebrate national women's history month with you.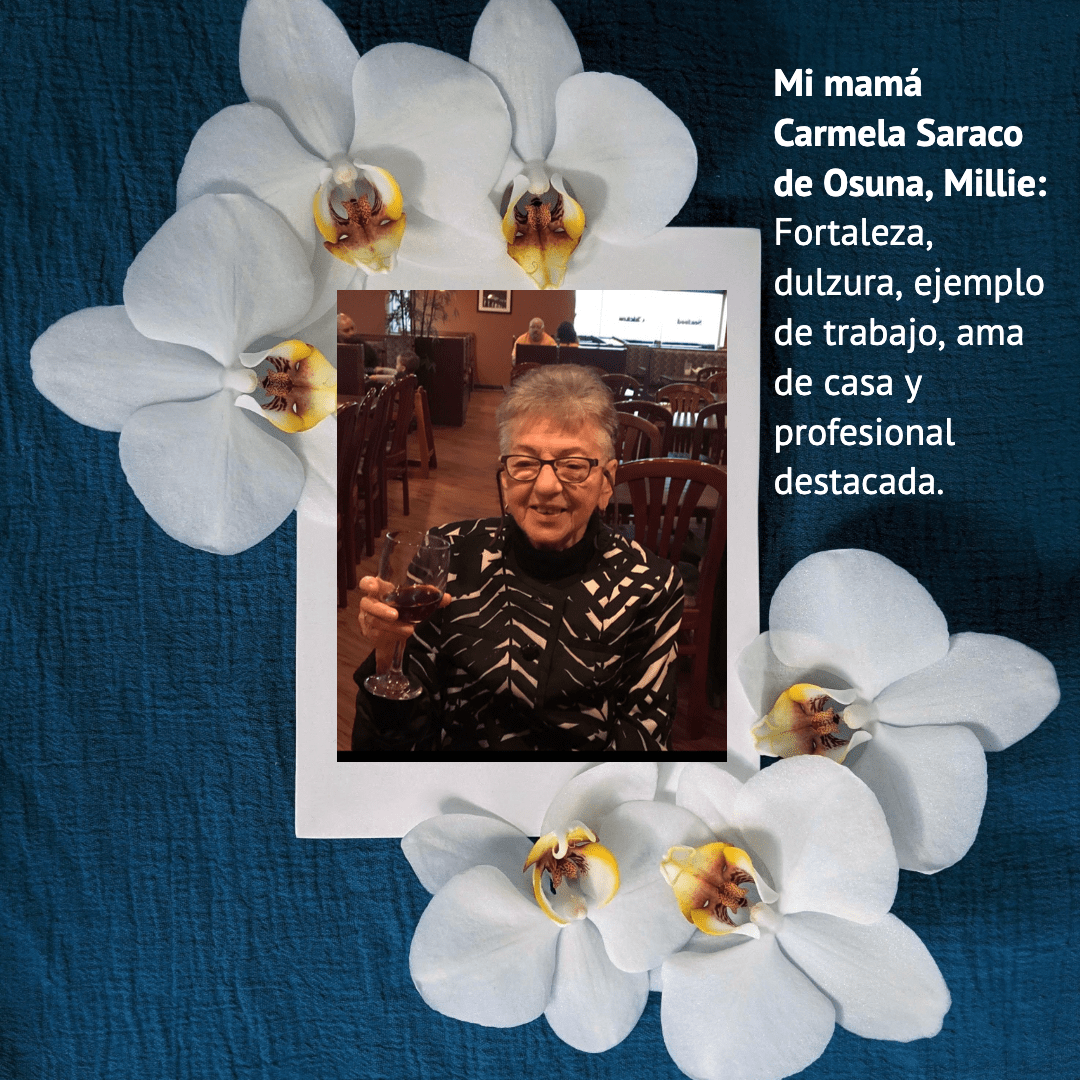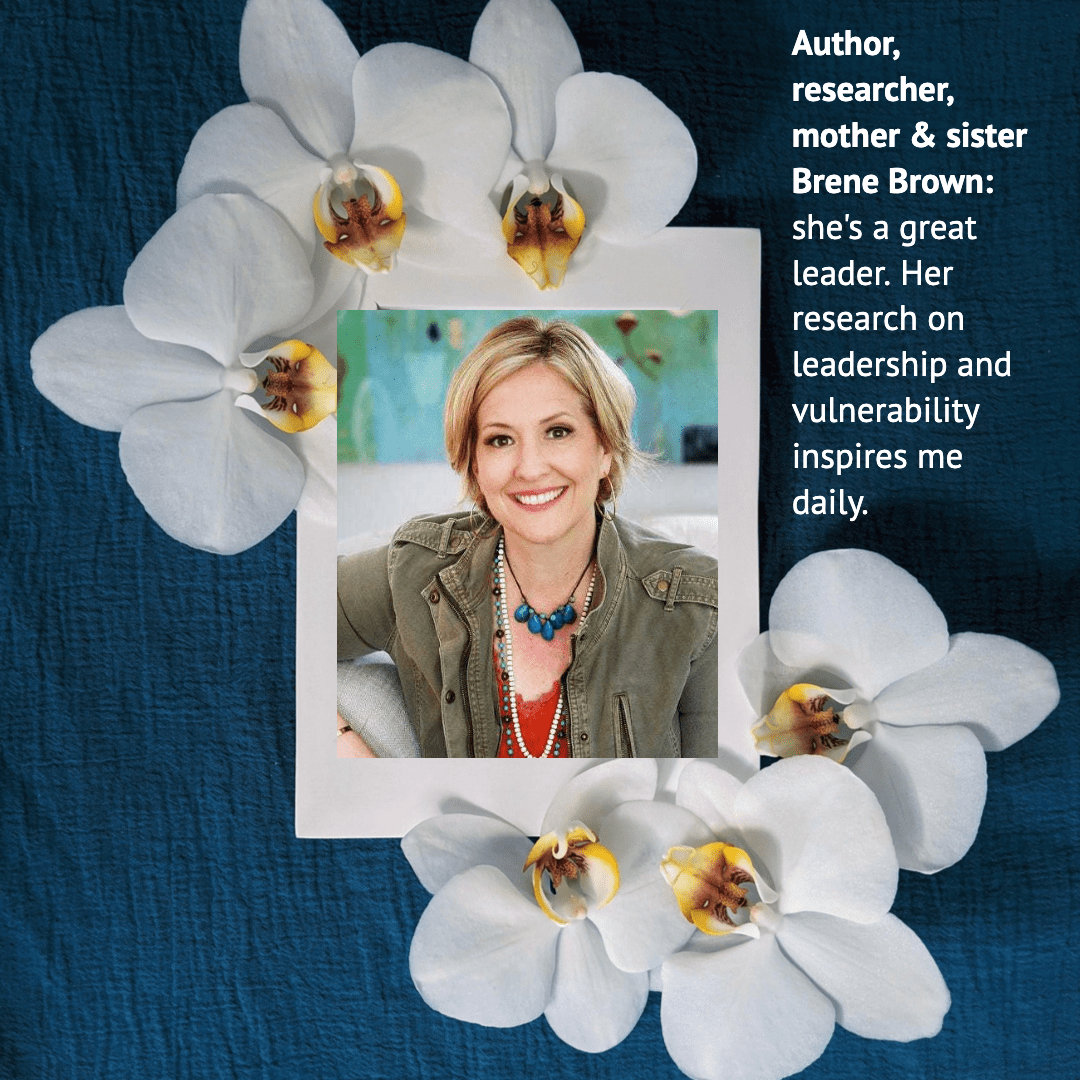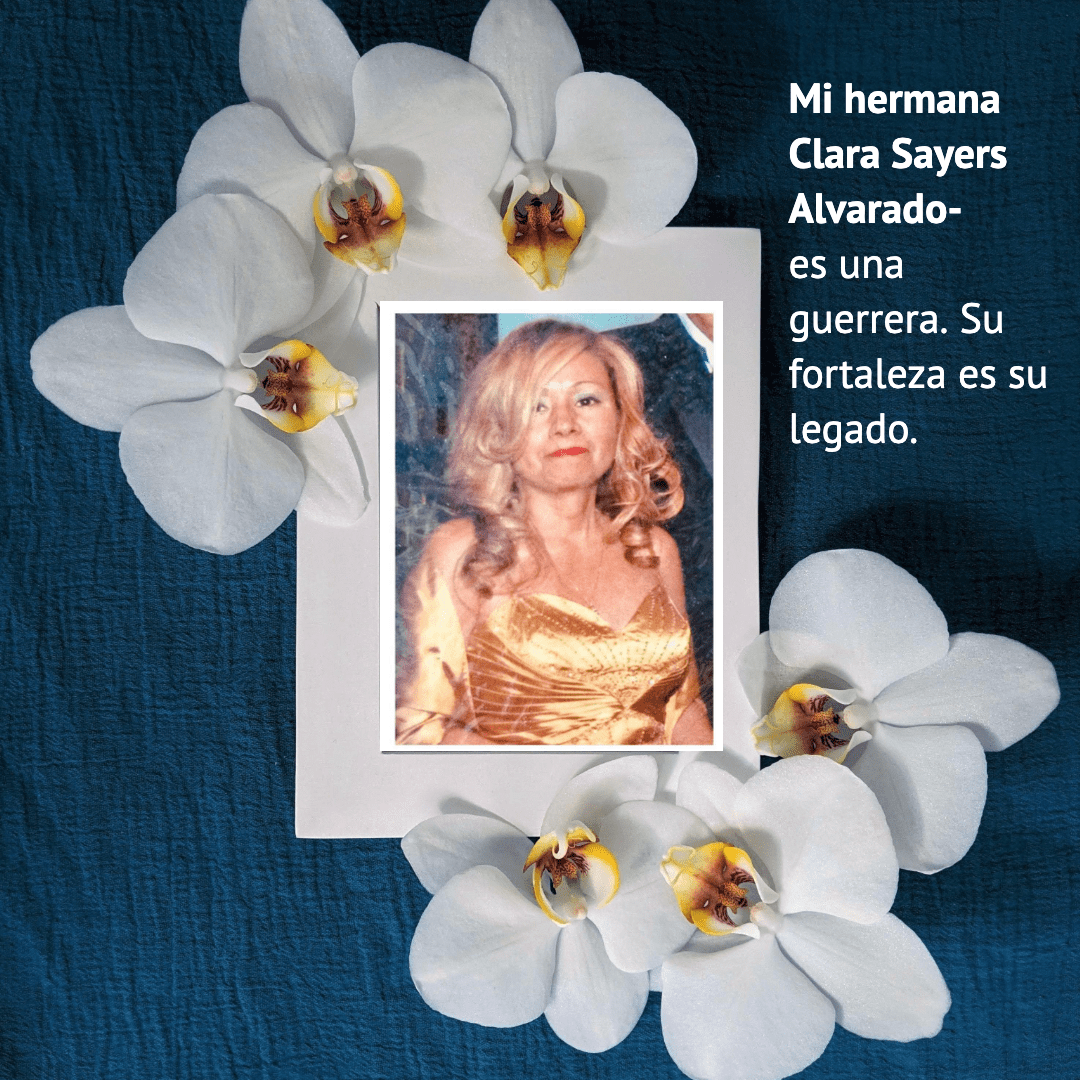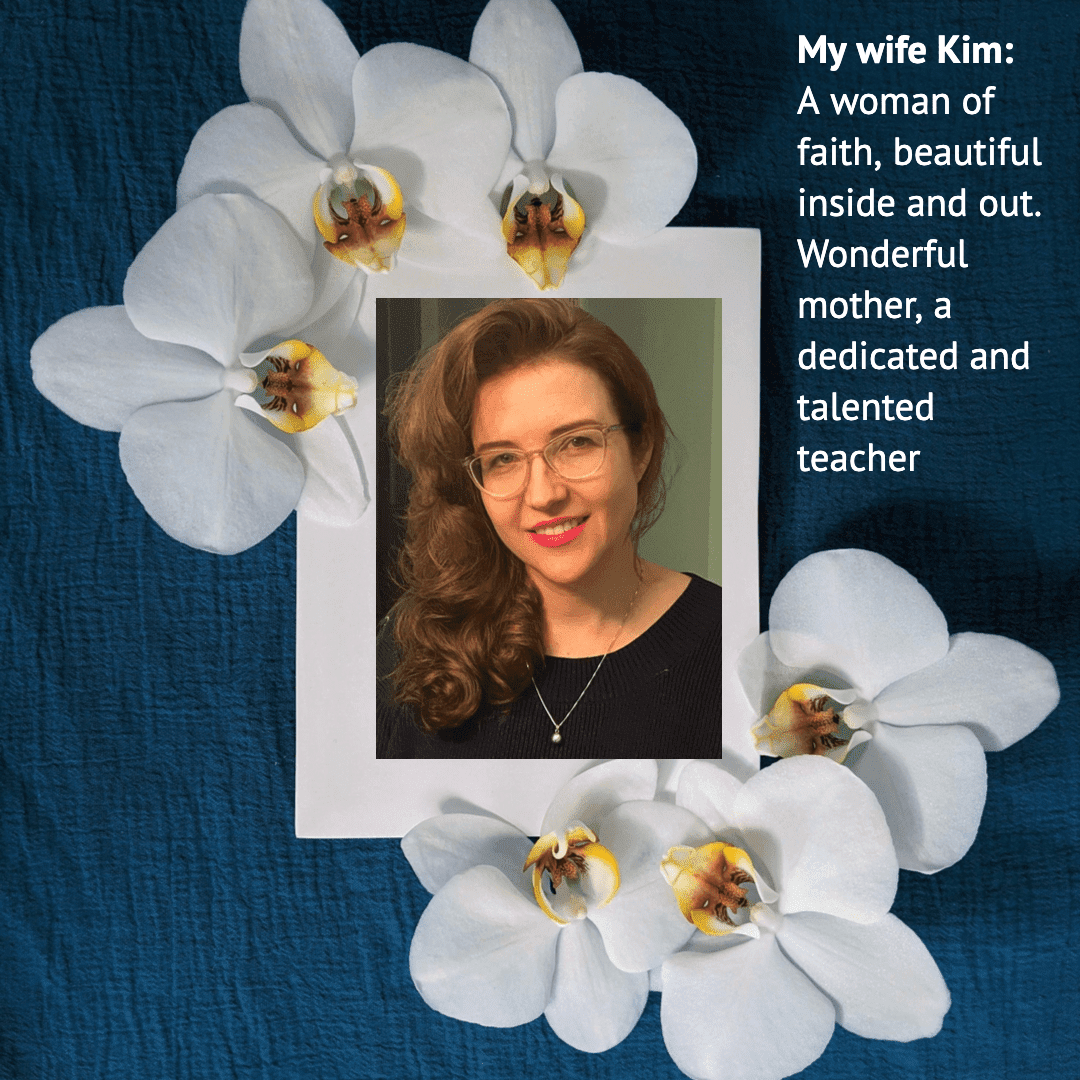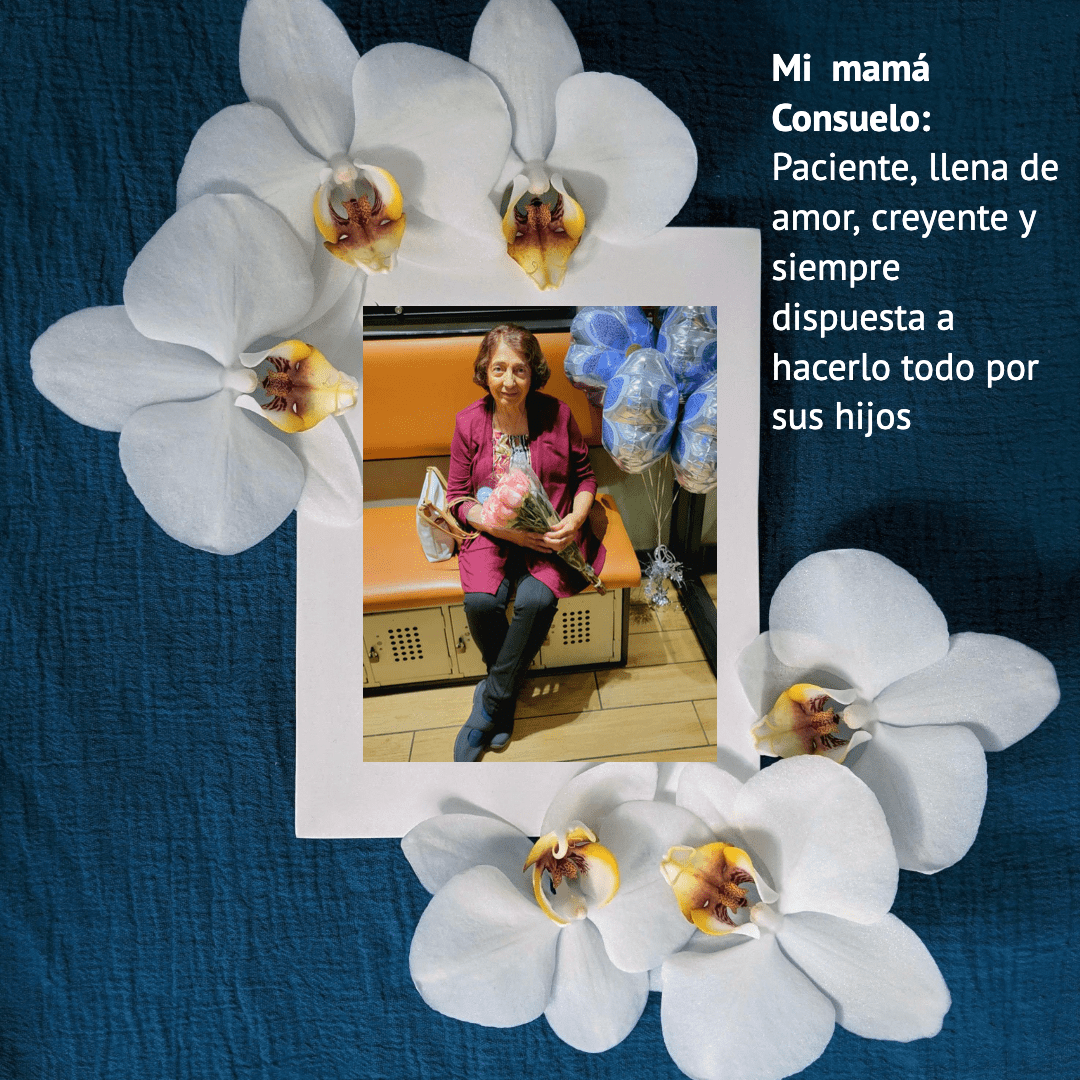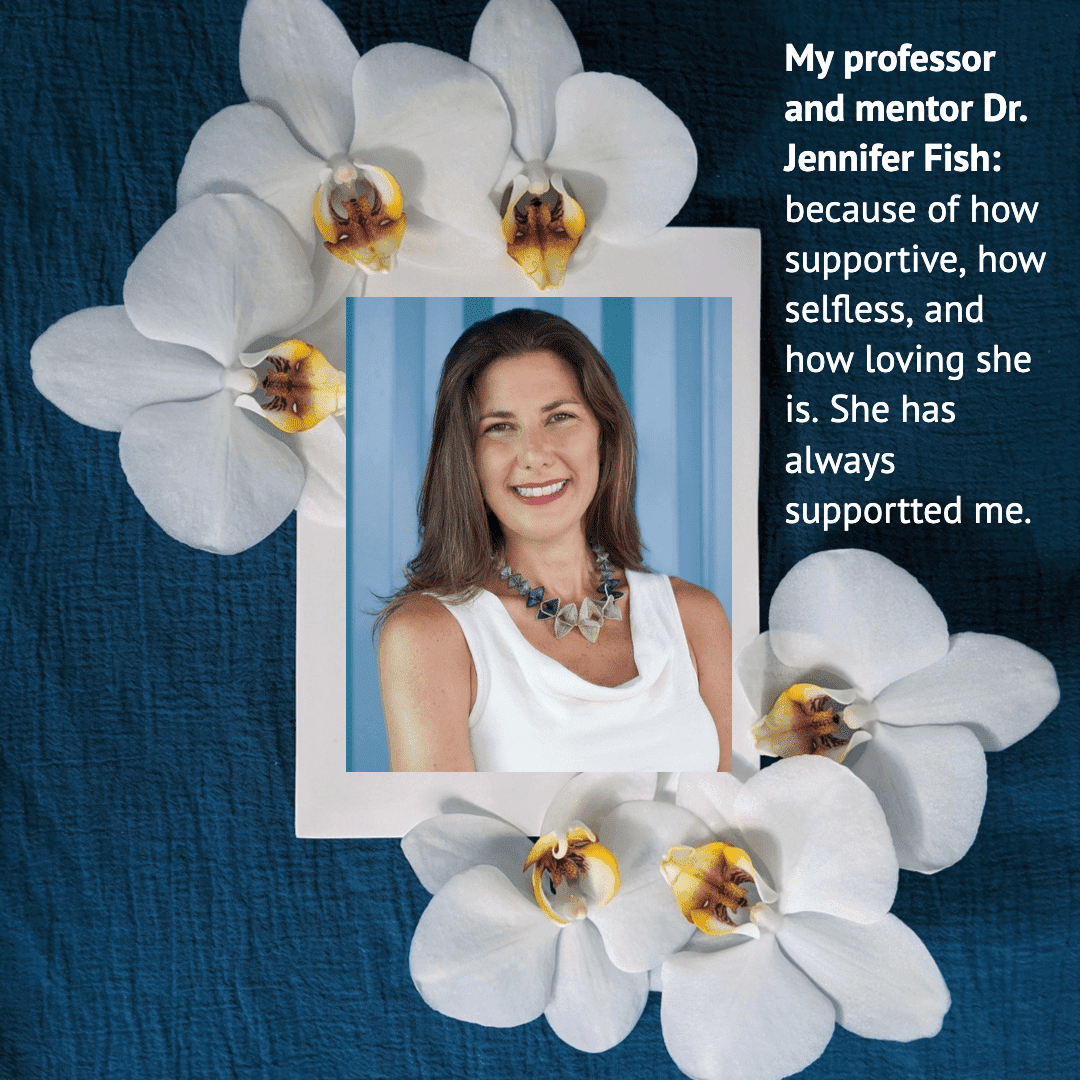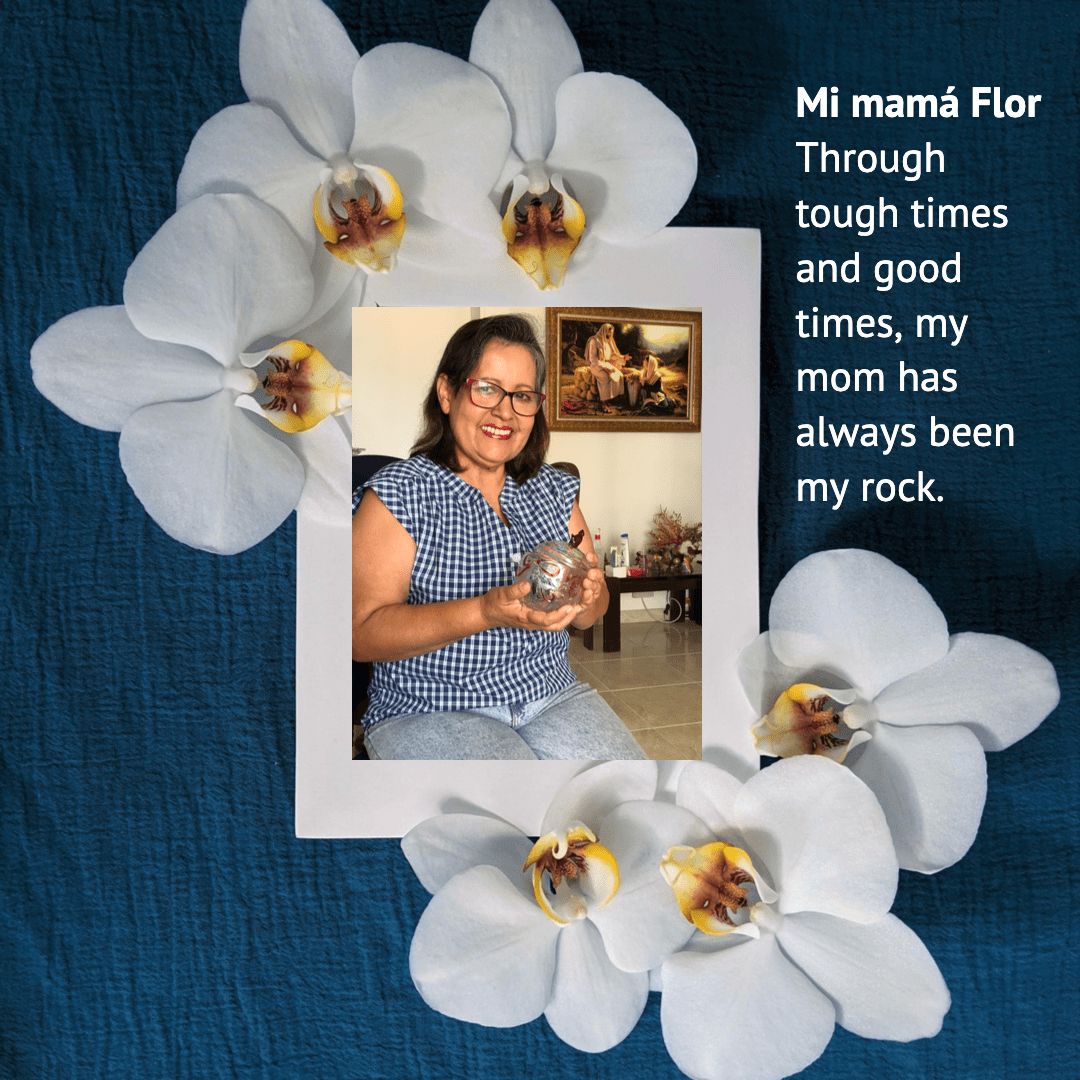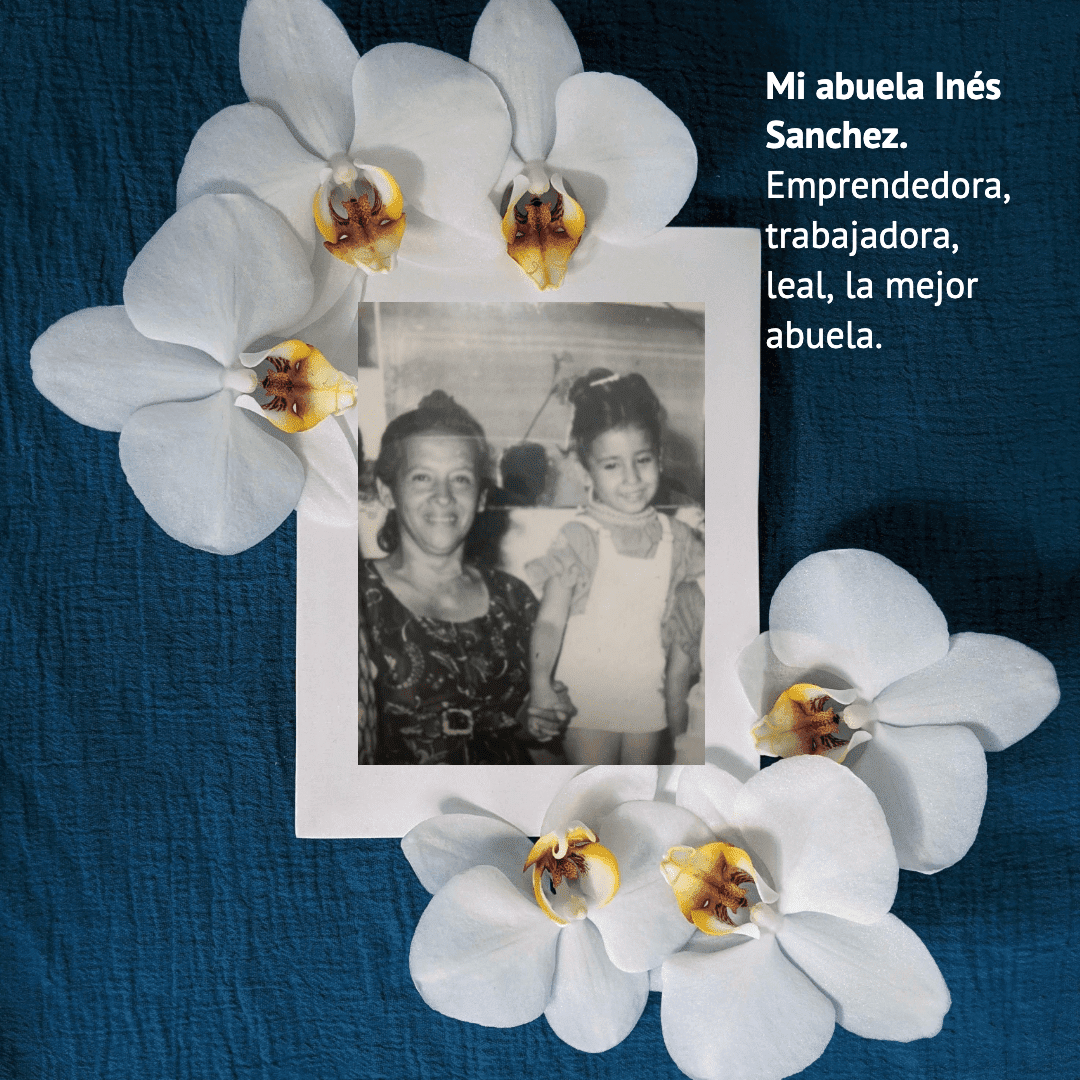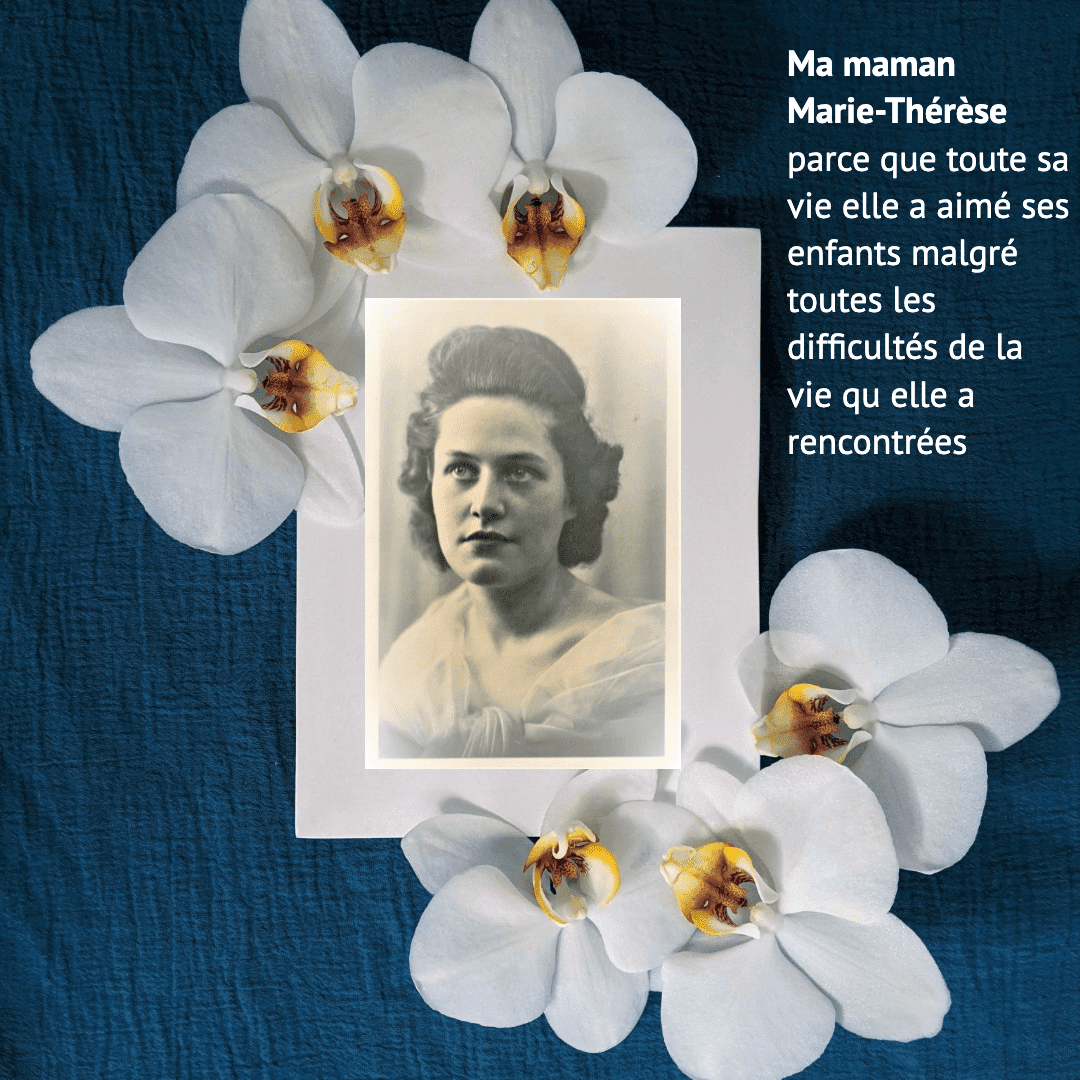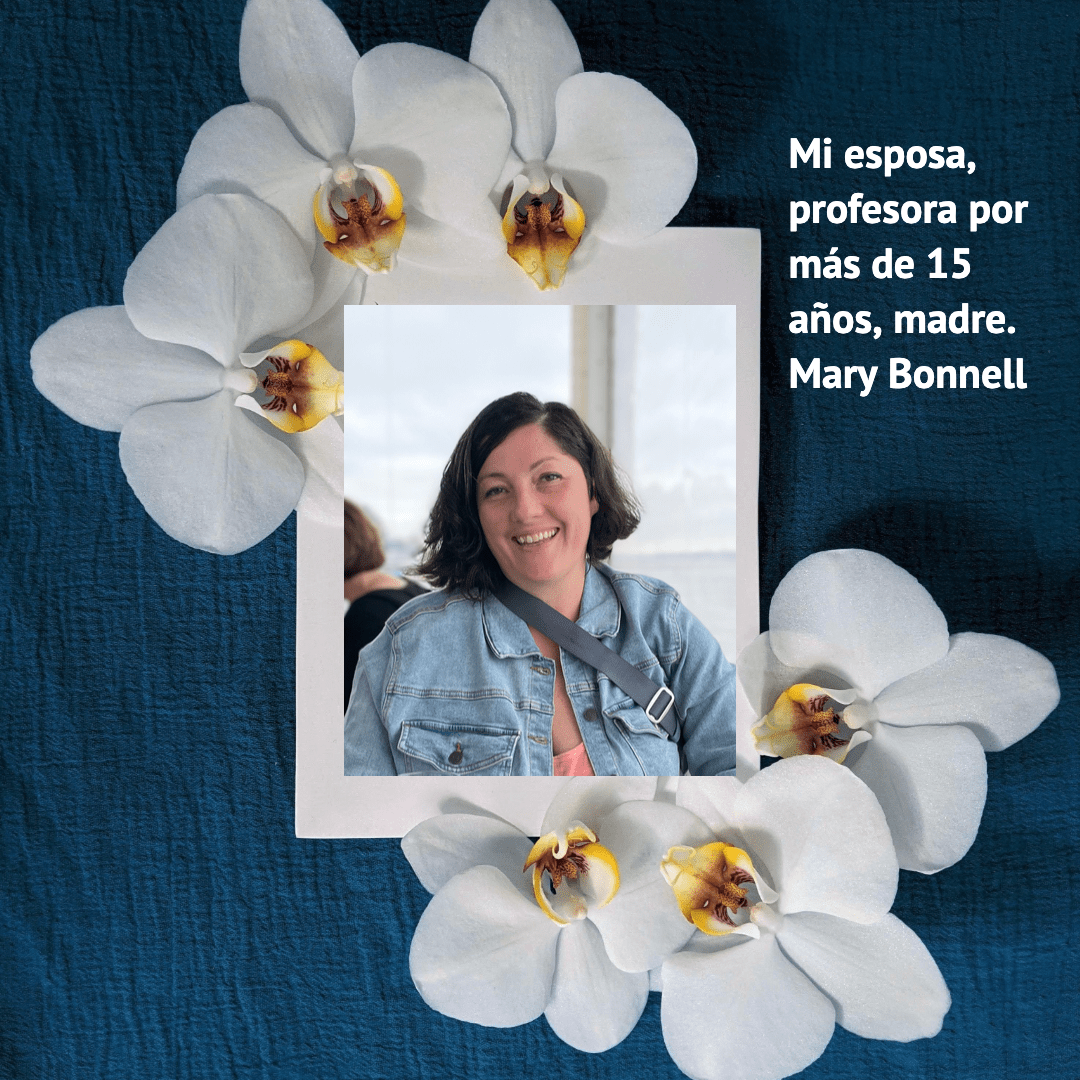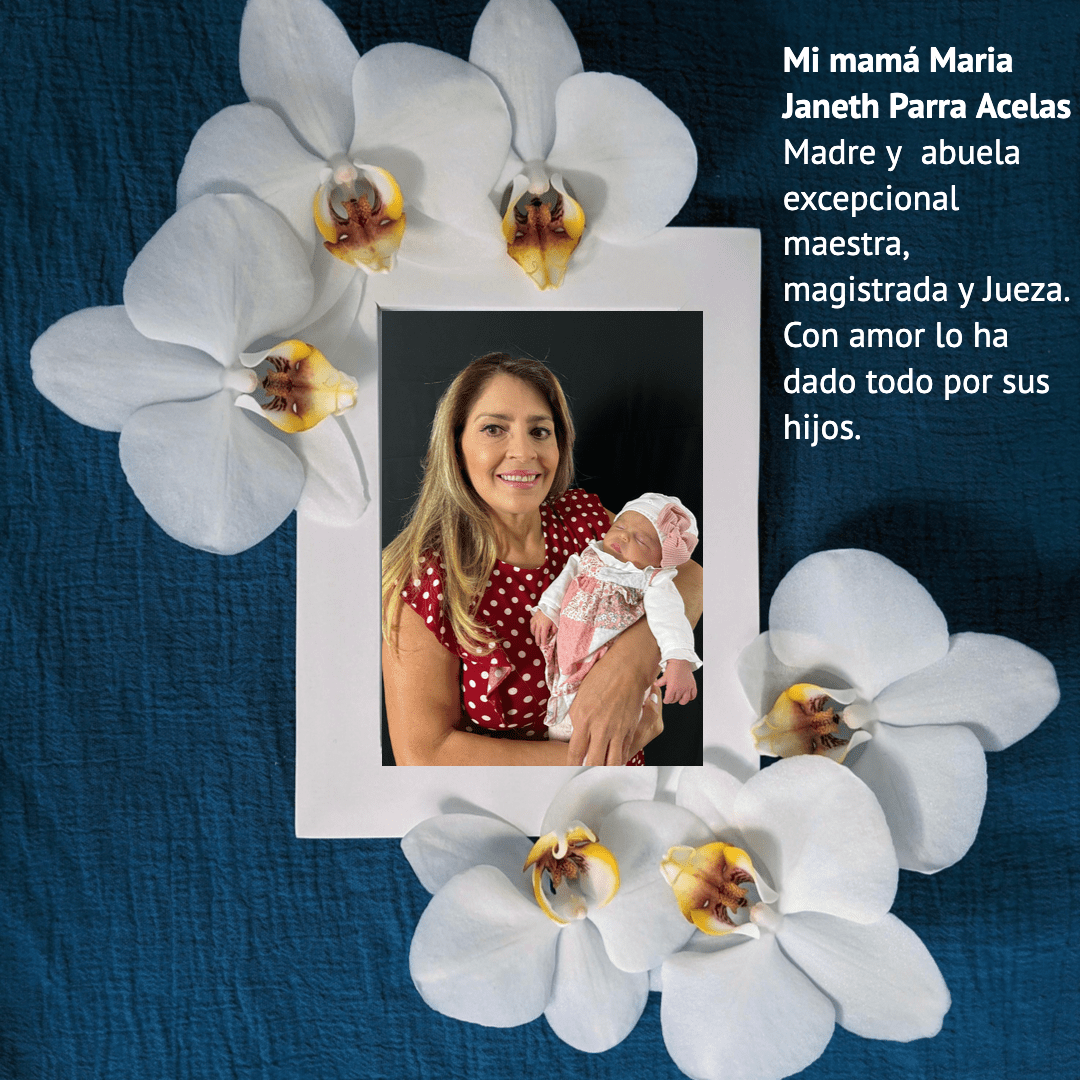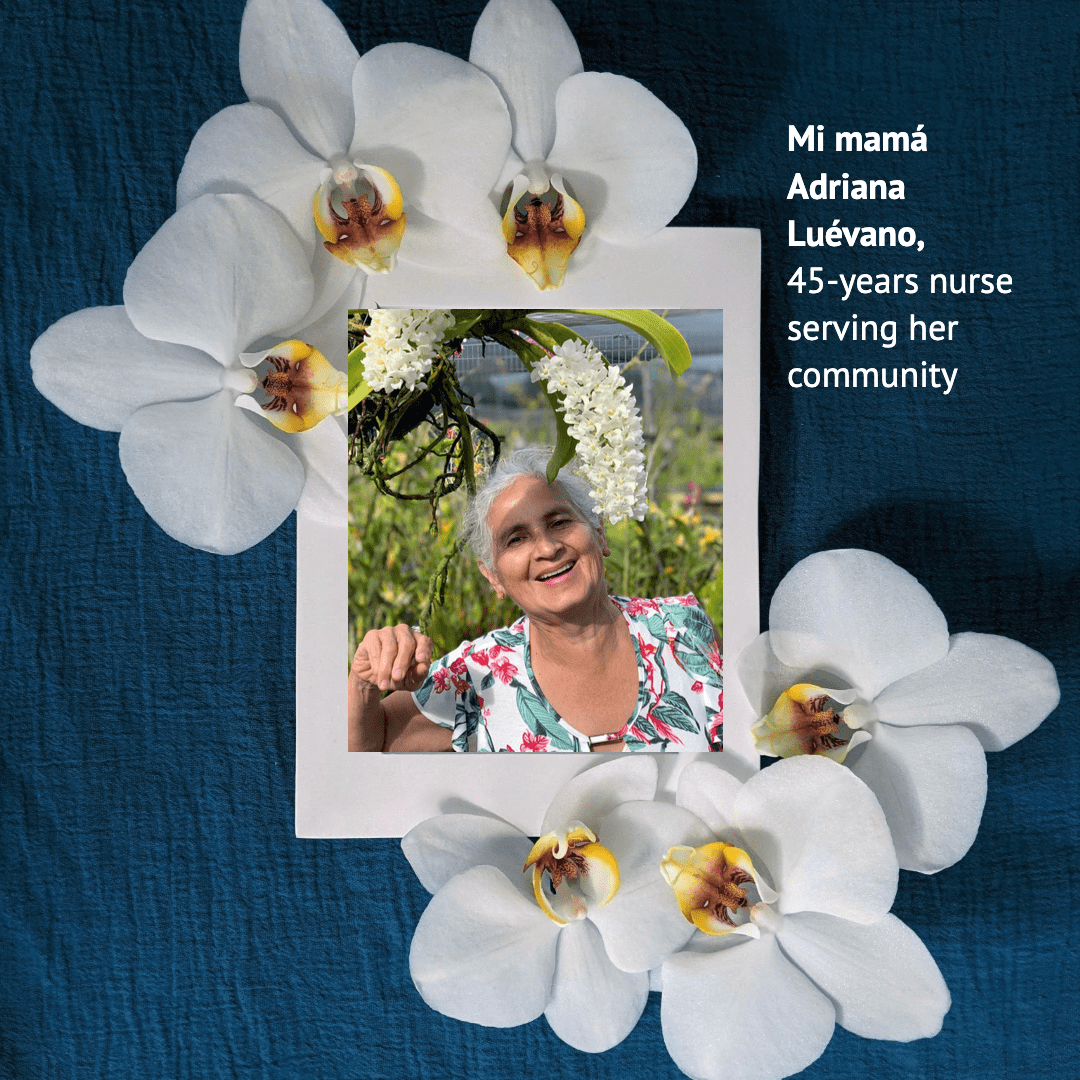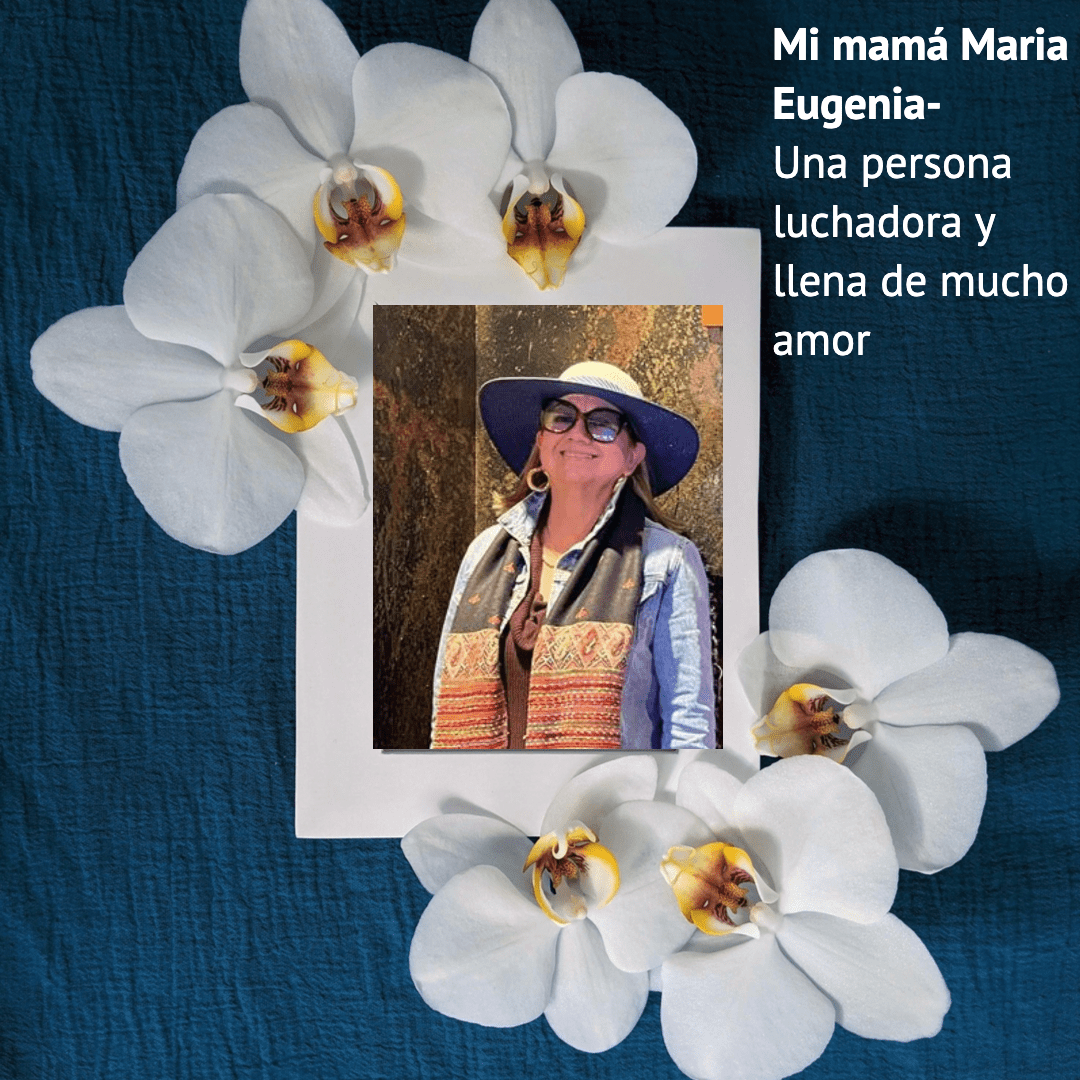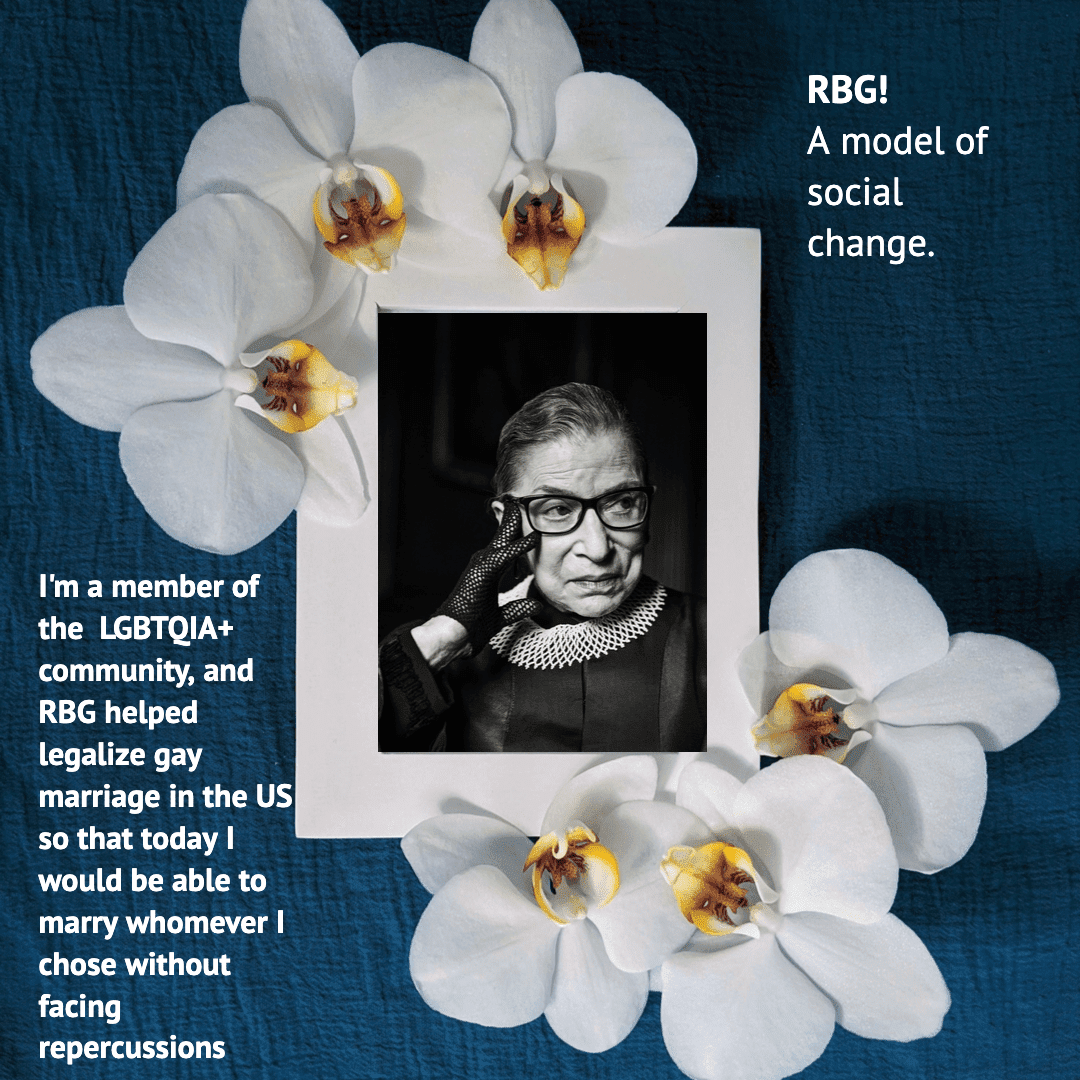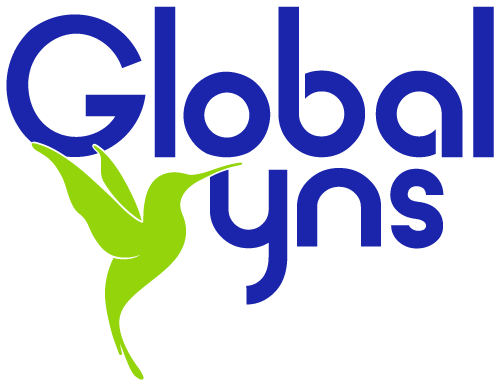 GLOBAL YNS
Offering Superior Language Solutions,
Where quality is our Priority