It is also called creative translation, multilingual copywriting, or adaptive translation. Transcreation enables you to convey your creative messages in a way that is relevant and engaging while staying true to your original brand concepts.
We work collaboratively following your brief and instructions to tailor your message. We produce a tailored copy that sounds natural and delivers your message brilliantly, ensuring it has the desired impact on local audiences.
The final product is a unique copy that's different from the original but speaks to your audience while keeping the spirit, style and emotion of your brand.
GET A QUOTE
CONTACT US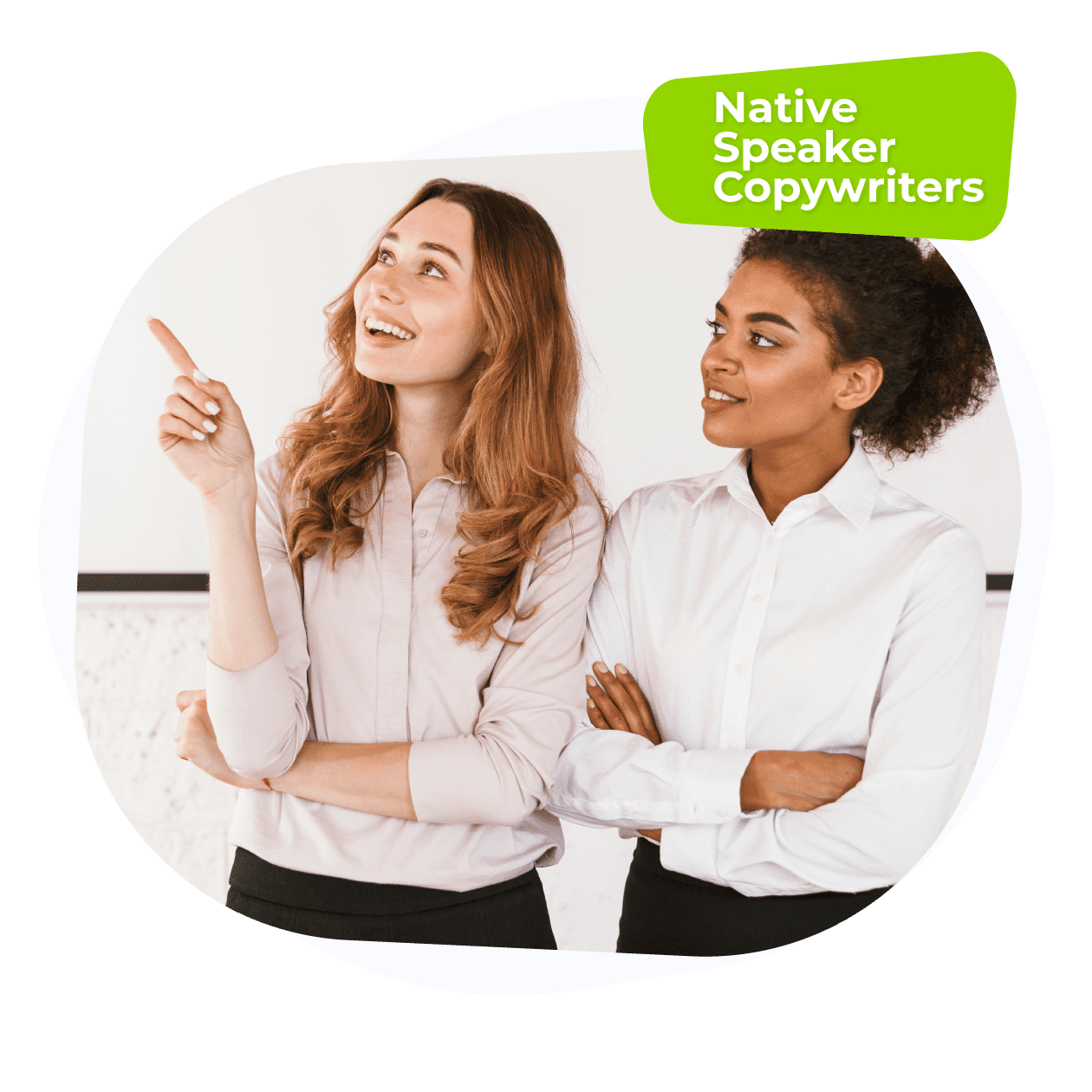 Direct access to your team
We give you direct access to the translators that are localizing your content. That way, you can easily give feedback on the work they are doing, answer questions, and ensure that there are no disruptions to the localization of your content.
Transcreation is not a translation at all. It is a creative copywriting done by experienced linguists who understand the language, the culture, and the local marketplace inside-out.