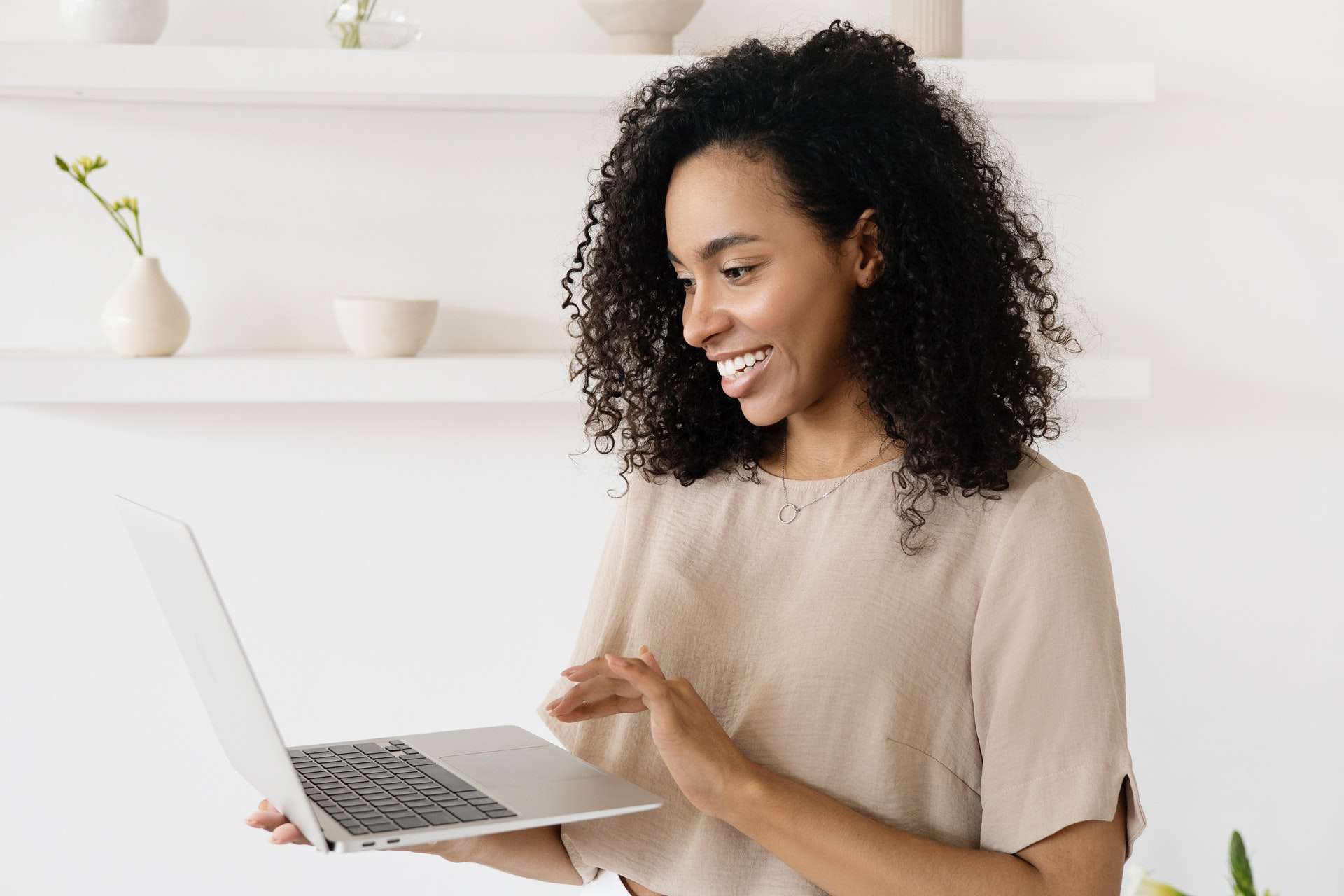 Contact us today using this form and our support team will reach out as soon as possible.
"*" indicates required fields
Carolina Gomez
2022-11-24
They have the best customer services and professional translators. Excelente language solutions.
Oralia Hernandez Vazquez
2022-05-14
Very professional services and transparent process. The translators asked questions at the beginning of the process and put together a glossary for our organization, very personalized services.
Excellent customer service and high-quality translations. They have supported our language needs since 2019. The language access coordination is the best part, they trained our team on best practices and we are now running accessible and inclusive chapter meetings. We use ASL and French linguists mainly.
Global YNS translated all my transcripts, diplomas and academic records. Each translation came with a certification with stamps and signatures. When I called them, they answered my questions and offered me some guidance. I received a free quote within minutes. My application was accepted, thank you!
Excellent, responsive translation of a legal document from English to Spanish. Much appreciated!
Excellent! We were very happy with their professionalism and quality.