Website Language Localization
Do you like when a text feels like it was written for you and relates to your own cultural references? Well, that's what we do! Our website language localization services go beyond translation to optimize your content. In other words, we adapt your products and messages to a local audience. We tailor your message to your audience, so you can grab their attention while reflecting your organization's core values and message across cultures.
Build trust and increase your reach to international audiences by interacting with your clients in a way that is familiar to them. We adapt every element of your website to suit a particular audience making it readable, understandable, and accessible.
Websites are the first point of contact with potential customers that's why website language localization becomes a vital part of your company's plan to expand globally. We make sure your webpage does not have offensive content and is culturally relevant for the reader.
GET A QUOTE
CONTACT US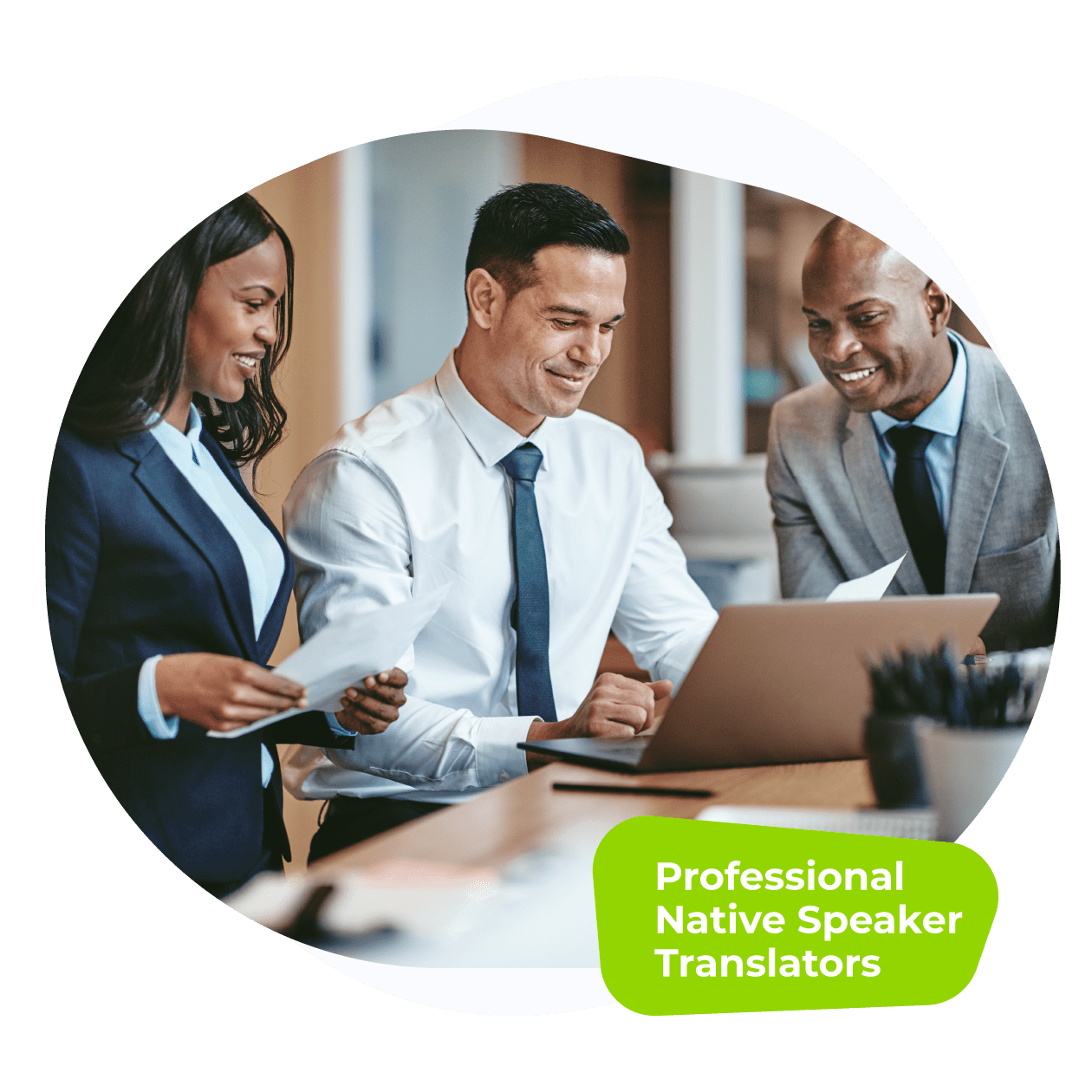 Direct access to your team
We give you direct access to the professional translators and local linguists that are localizing your content. That way, you can easily give feedback on the work they are doing, answer questions, and ensure that there are no disruptions to the localization of your content. We optimize your website for search engines (SEO). We use relevant local keywords and key phrases to optimize your local web content.
Your website is one of your most valuable assets. Make sure your message resonates with consumers around the world. Website localization goes beyond professional translation by changing images, color schemes, payment providers and more, with the ultimate goal of ensuring that the website is fit for purpose in the target audience. We can localize a promo website or a single landing page. With our website localization services, you will take your business and brand global!