YNS stands for Your Next Solution.
We are a local firm with a Global reach based in Washington, D.C. We are a Woman-owned and Hispanic-owned certified Business Enterprise (CBE) by the Department of Small and Local Business Development. Our close-knit and devoted core leadership team consists of professional interpreters and translators. Our experience as linguists has shown us the importance of meeting with our clients from the outset to understand their needs.
We are professional translators and interpreters working to remove barriers to ensure that all people, no matter their language, can lead, speak, and participate fully in movement-building and their communities. We help and guide organizations to embed language justice in their work, programs, and services.
Whether you seek to fill a one-time need for language services or partner with us long-term, we boast access to a robust global network of professional linguists and ASL interpreters. We meet with and screen each linguist in our network to assess their strengths, specialization areas, and skills to ensure the utmost quality and professionalism.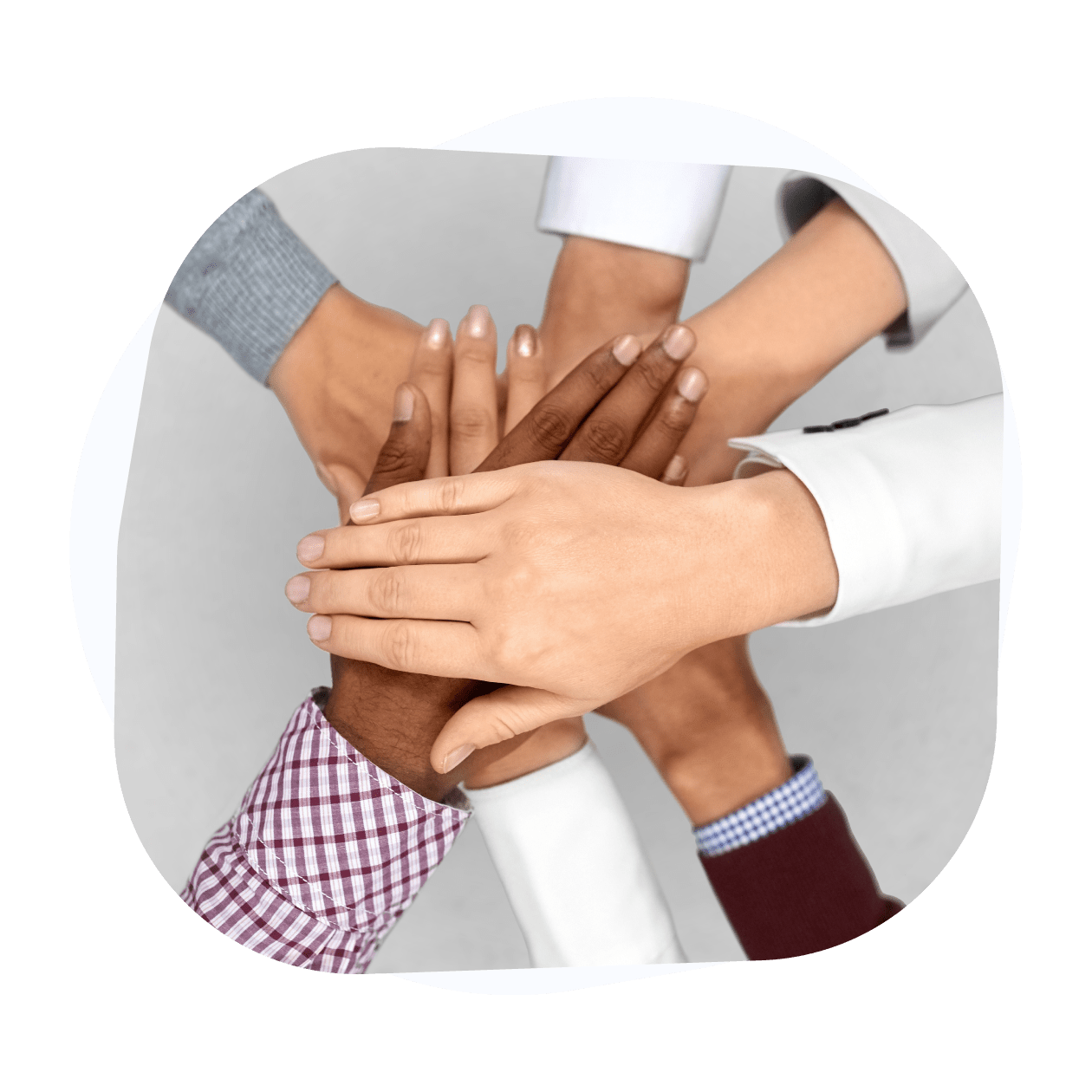 We believe that values drive excellence.
From a certified document translation to an international conference, we have the experience and in-house capability to deliver superior and high-quality translation services and interpretation services