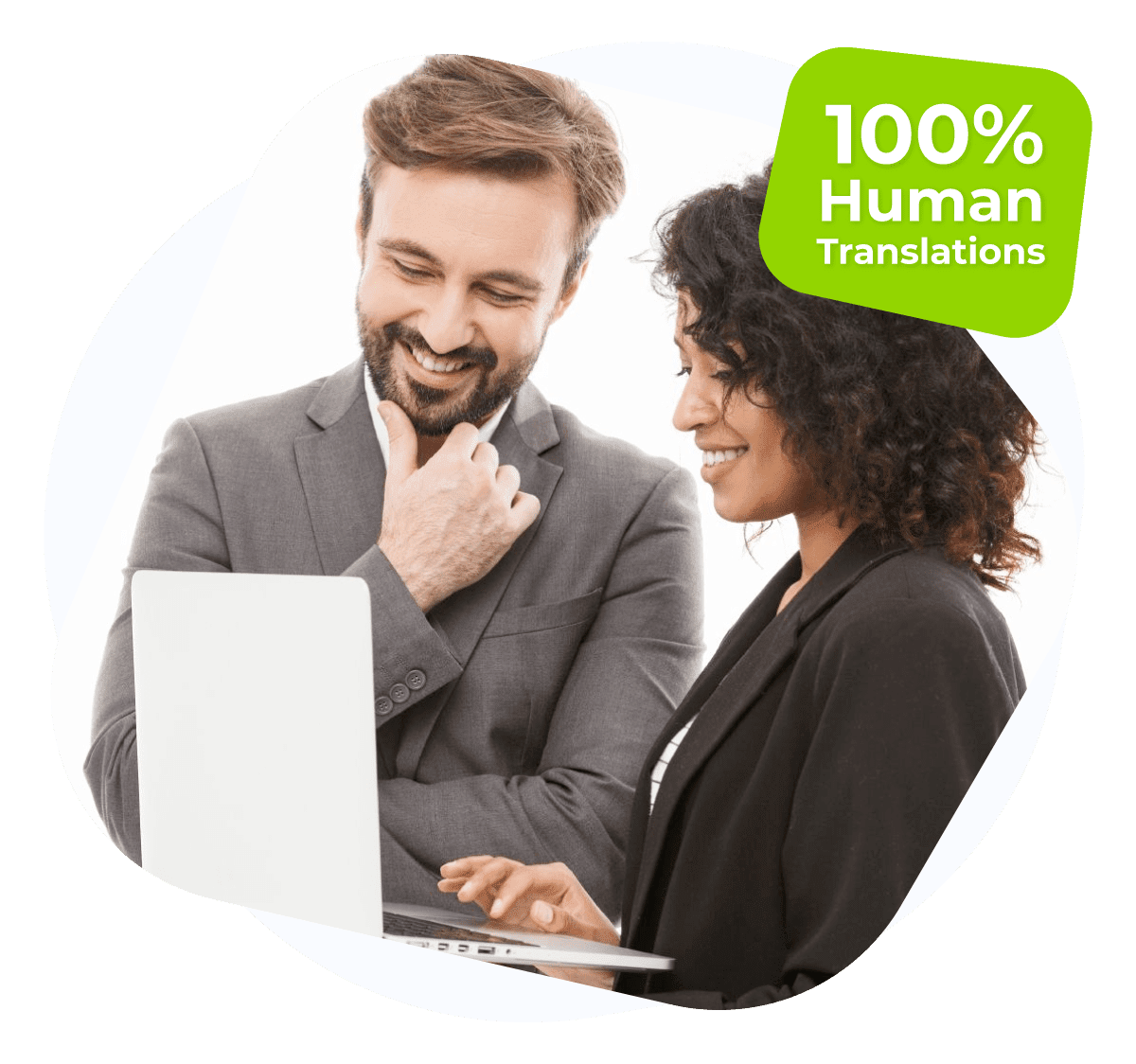 It is a creative process that transforms texts, improves the quality of the writing, and makes it more coherent.
Editing seeks to make the text more concise and improve the style and tone.
Edited texts flow naturally and are easy to read. Editors can look at a translation from a fresh perspective and have more time to look at the language in detail, taking into account the audience's needs.
A bilingual revision focused on checking the correct transfer of concepts or messages, terminology consistency, and completeness. The purpose is to produce a text that is faithful to the source document.
The reviser takes the original document and the translated version comparing the text side-by-side. Revisers refer back to the appropriate style guidelines and glossaries, checking if they have been correctly and consistently applied
It is the process of reviewing the translation to ensure consistency and accuracy in grammar, spelling, syntax, punctuation, and formatting.
Native speakers of the target language carry out proofreading. They ensure that the translated content exactly matches the source document.
A second translator always carries out the proofreading process. The second pair of eyes may spot errors that the first translator missed.