There are many situations where having professional interpretation services is a critical investment. The quality of those services is one of the main variables when looking for the right language partner. Suppose the interpreter does not possess the education, training, experience, and skills required to carry out ideas from one language to another accurately and efficiently. In that case, the experience can frustrate all people involved, damage brand reputation, and break the client's trust. That is why it is so essential to partner with a language service provider committed to offering high-quality professional interpretation services
What Should You Look For?
When choosing a company to provide professional interpretation services, many factors play a role in making the right decision.
First, make sure you are using a certified interpreter – Professional interpreters can deliver accurate service because they understand the complexities of language, emotion, tone, and jargon.
Second, go for human interpretation – If you need live interpretation services, an automated program will not provide that same sense of connection as another professional interpreter will. Live transcription and closed caption services are essential for American Sign Language and deaf and hard-of-hearing individuals. Multi-language subtitling and captioning services for non-English speakers only work when professional interpreters are involved.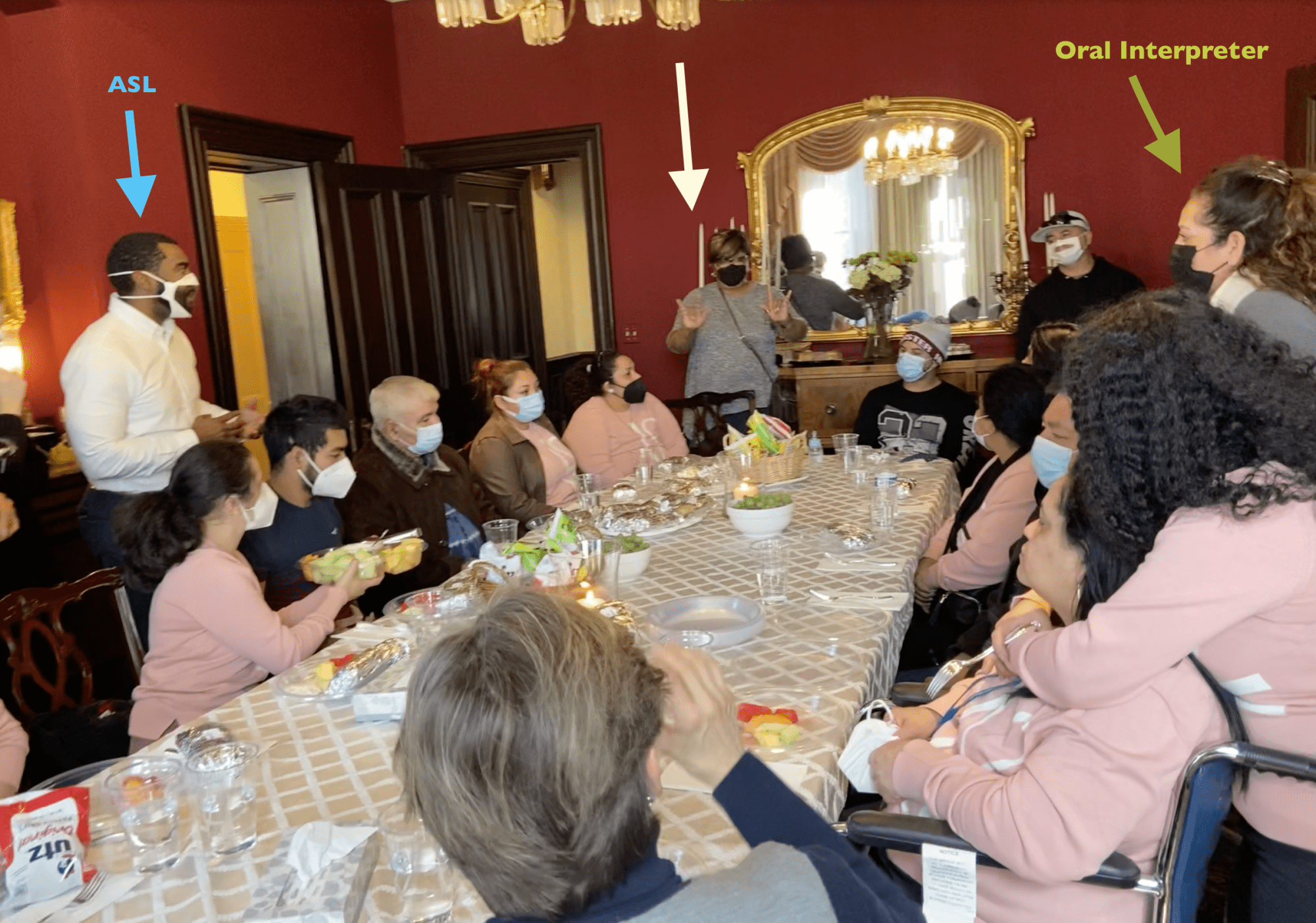 Third, partner with a language provider that offers interpretation equipment and tech assistance – Setting up live interpretation varies depending on the platform your intent to use. The language provider and the professional interpreters must be trained on using the interpretation tools, switching between channels, and taking turns every 15 minutes to prevent interpreter fatigue.
Forth, some events required equipment – Interpretation equipment is needed for large-scale events such as conferences, town halls, and national events. Interpretation equipment varies based on the event. Make sure the language provider delivers, installs, and tests the equipment for you. Interpretation booths and consoles based on the venue must be set up the night before the event. Professional interpreters know how to operate the equipment (receivers, transmitters, and audio consoles). In addition, professional interpreters are trained and experienced in relay interpretation and bi-directional professional interpretation services. Large-scale events may require the presence of a technician.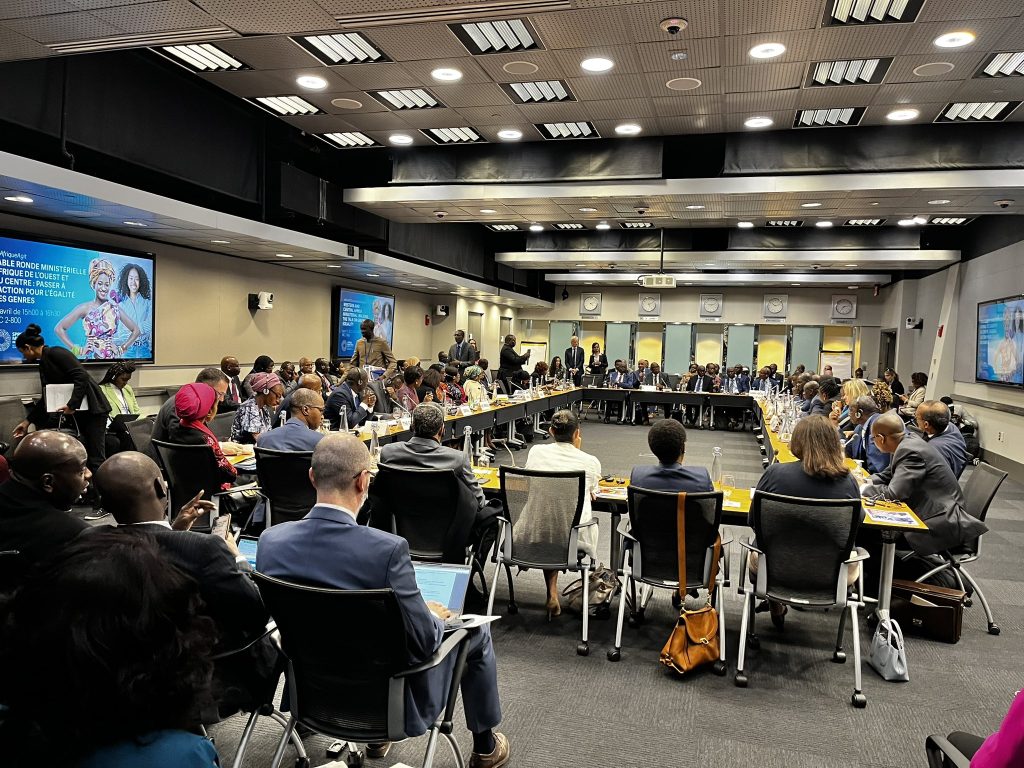 Hiring the right professional interpretation services for your event is critical. Take the time to learn what makes one provider better than the other, and be sure to communicate your expectations openly. This can help ensure the process goes as you desire and there is an immense success from start to finish. Utilize a company with experience and a strong history of providing exceptional services to you.
Contact us for Professional Interpretation Services. We are Here for You.
Our process starts off by knowing your event and audience. We recommend what's right. We choose the interpretation mode and equipment that best suits your needs. Interpreters prepare for your meeting and event in advance and develop glossaries. We listen to the why not just the when and where.
Our mission is to connect people through languages, closing the gap between communities through professional translations and interpretations. So, if you need high-quality, professional interpretation services for your business, service, or community – contact us today! We'd love to hear from you.