The 4th of July commemorates the declaration of independence in 1776. It is also a day when hundreds of individuals around the country will take the Oath of Allegiance at a naturalization ceremony to become American citizens.
The process and choice to pledge allegiance to this great country have many steps; one, in particular, is preparing for a one-on-one interview which includes reviewing 100 questions about American civics and history. We invited you to respond to only ten of these questions. Here are the answers.
Checks and balances or separation of powers
The Senate and House (of Representatives)
New Hampshire
Massachusetts
Rhode Island
Connecticut
New York
New Jersey
Pennsylvania
Delaware
Maryland
Virginia
North Carolina
South Carolina
Georgia
Fought for women's rights or fought for civil rights

Cherokee
Navajo
Sioux
Chippewa
Choctaw
Pueblo
Apache
Iroquois
Creek
Blackfeet
Seminole
Cheyenne
Arawak
Shawnee
Mohegan
Huron
Oneida
Lakota
Crow
Teton
Hopi
Inuit

Missouri (River) and Mississippi (River)
Puerto Rico
U.S. Virgin Islands
American Samoa
Northern Mariana Islands
Guam
CANADA:
Maine
New Hampshire
Vermont
New York
Pennsylvania
Ohio
Michigan
Minnesota
North Dakota
Montana
Idaho
Washington
Alaska
MEXICO:
California
Arizona
New Mexico
Texas
After each naturalization ceremony, new citizens are encouraged to share their stories and photos on social media. Here are some photos shared by some new US citizens. –Happy 4th of July everyone!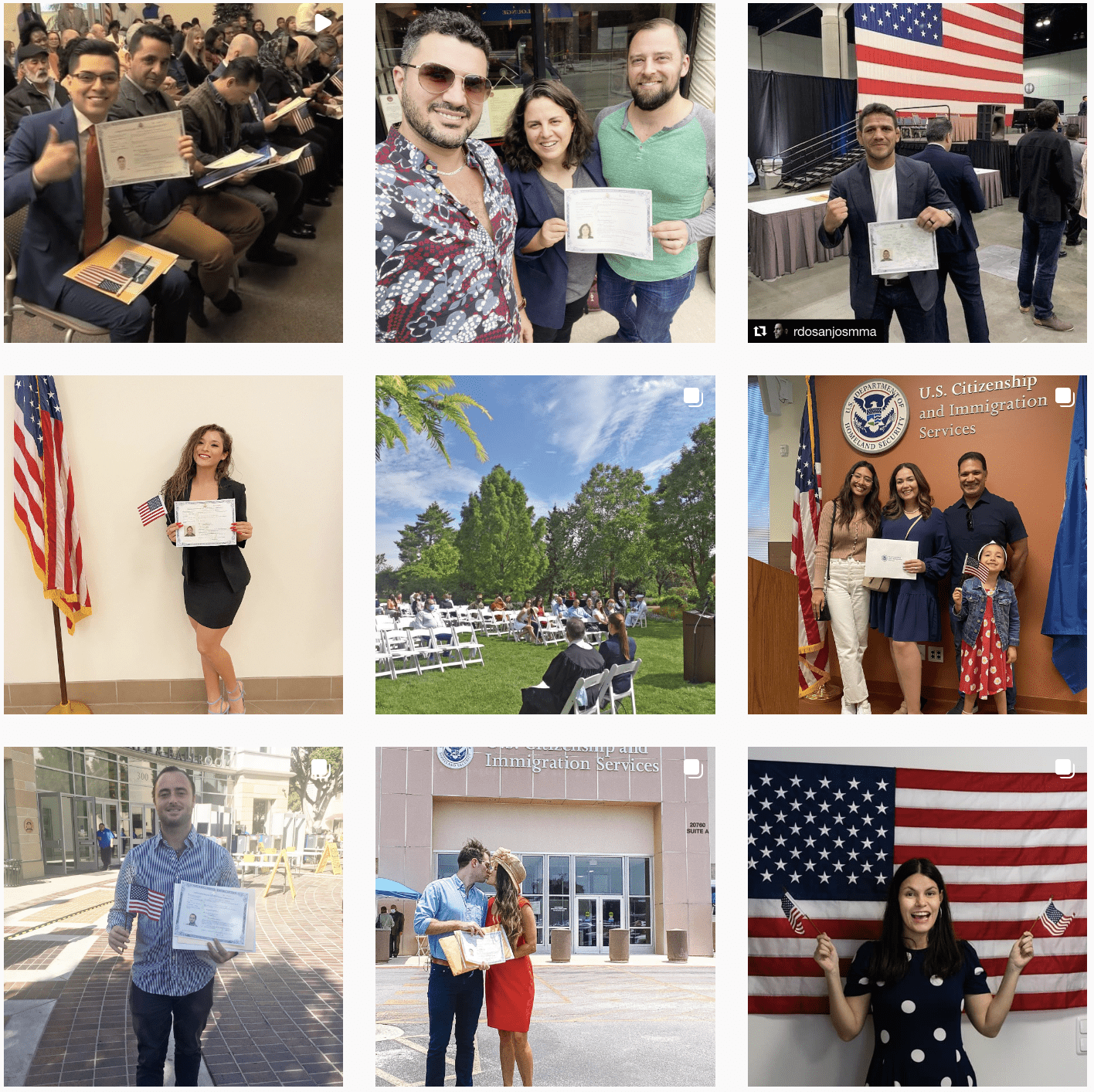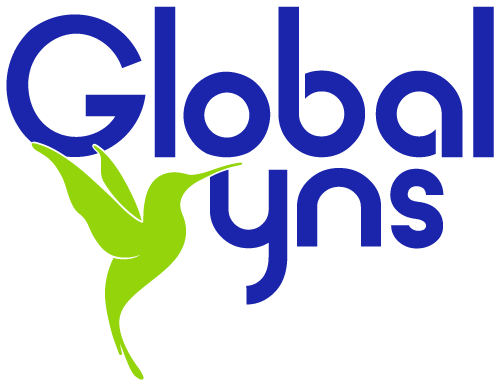 GLOBAL YNS
Offering Superior Language Solutions,
Where quality is our Priority