Our robust training programs seek to bridge cultural gaps between your employees and your organization. They are innovative and bilingual. Global YNS has partnered with several educational institutions to address employee workplace conduct challenges that often stem from differences between the employee's cultural background and their misunderstanding of your organizational culture and labor laws in the U.S.

Through language-specific and organizational-culture-focused training, we build your team's understanding of some of the most common workplace challenges through our Professionalism and Ethics in the workplace training. Likewise, we build your Management and Supervisory team through our Leadership training that focuses on leading and building successful teams in a diverse workplace. We also offer a wide range of training for your faculty and leadership teams in areas including Team Communication, Innovation, Workplace Safety, Conflict and Stress Management, and Project Management, to name a few.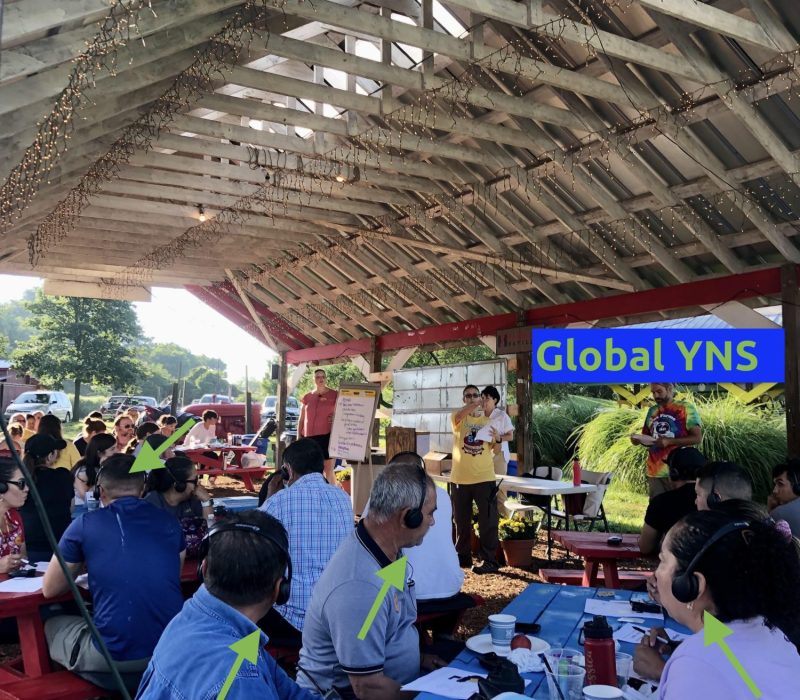 Innovative Training Solutions: bilingual training programs
Our innovative training solutions take a holistic approach to training that looks at three major areas: Your Organizational Culture, Your People's Culture, and Your Technical Needs.

Organizational Culture: We look at the organization's structure, location, leadership, employees, customers, vendors, and stakeholders to better understand the external and internal factors that shape your organization's culture.

People's Culture: We also become culture brokers and find innovative ways to reach the heart of your people and meet their training and developmental needs. We survey your team to address any language or cultural needs that may help us ensure a clear understanding of the training.

Technical Needs: Whether you build aircrafts or run a Home Daycare. No matter what the field, product, or service, we bring in subject matter experts to create your training plan. Our inclusion of the subject aforementioned is critical to creating technically sound content that adheres to the law and compliance regulations and specifications while maintaining the integrity of the product or service for which the training is created and delivered.

We bring Culture, People, and Technical needs together to build your training solutions. Clear and effective communication is at the heart of our work. We leverage our expert communicators to carefully craft training content in clear and plain language to reach everyone on your team. Our upbeat business and technical savvy team of trainers will deliver your training in a clear tone that encourages engagement while using real-life examples your employees will relate to with ease.

Our Training Delivery Method

We adapt to your needs and offer flexible training delivery solutions. From in-person, teleconference to virtual classroom spaces, Global YNS will take care of everything to deliver your training.

Class sizes. From 1 to unlimited. However, we recommend between 10 to 20 trainees per session to ensure a focused and personalized interactive training experience.

Our training sessions are highly interactive and informative. Instructor-led training is the most interactive training format because it allows attendees and the instructor to engage in real discussions and allows trainees to receive real-time answers to their questions.
Language Access
We offer multilingual solutions through the translation of written material, training delivery, and interpretation in top languages spoken around the globe.
Here at Global YNS, we offer innovative training solutions. Our goal is to build connections through languages; to include people, families, and communities in more ways. We're proud of the expertise that we have developed over the years. If you have any questions or would like more detailed information about how we can help you, don't hesitate to contact us. We would be happy to serve you!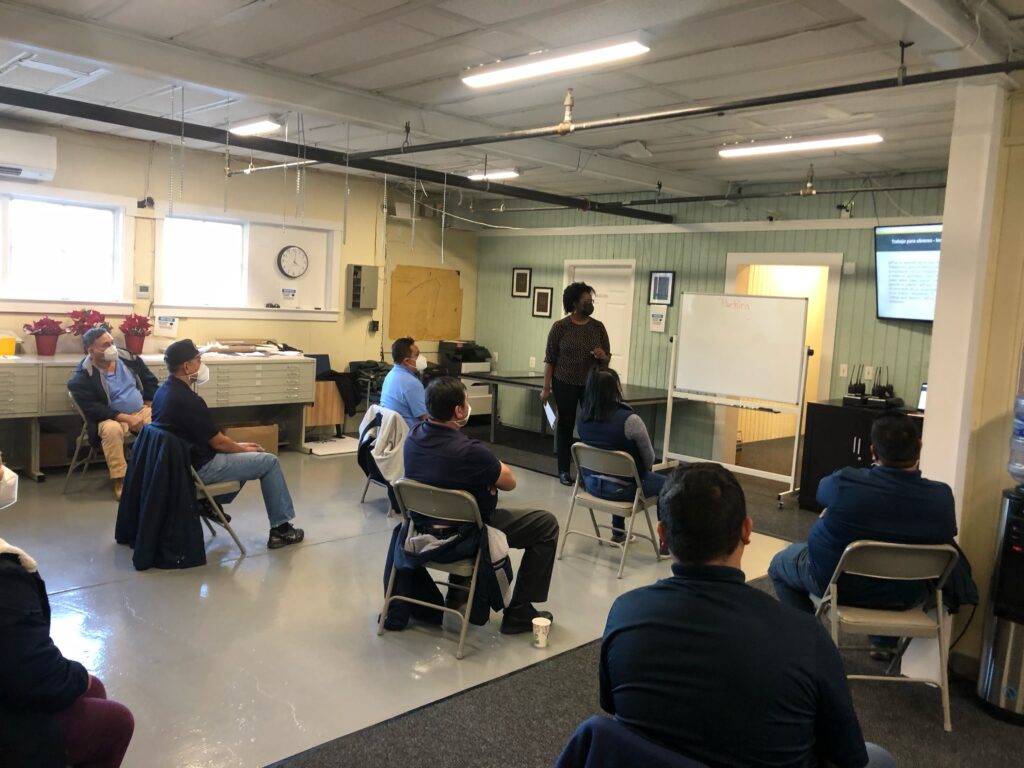 Global YNS
Offering superior language solutions,
Where quality is our priority